Logo Designing
When you are running a business then logo holds an important role for your business identity. So we are here for you when you need a logo design for business. A fun and innovative way to get a logo you'll love—guaranteed. We Design logo concepts and compete for your business. The winning design is yours to keep forever. Your new logo comes with production-ready files that you can use for print or digital. Plus, the copyright is all yours.
Moreover, We guarantee that you'll get a great logo at any pricing level, but our higher-priced packages will attract more experienced designers and offer you more support. Best Logos are more than just pretty pictures—they are tools to help you attract the right customers and build brand loyalty. Logo creating MLM services provided by us in best price. you can use your logo in your social accounts like Facebook, twitter, Youtube etc.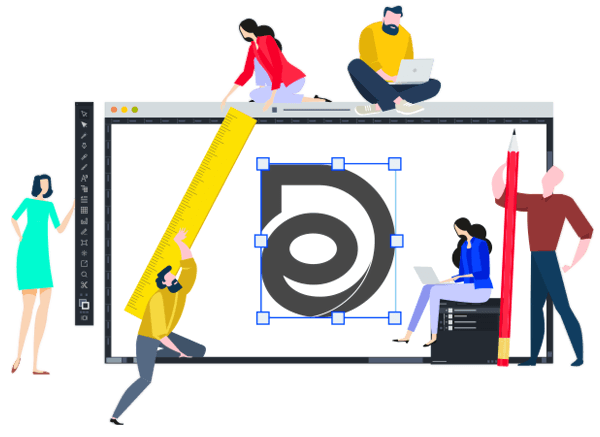 Branding, by definition, is a marketing practice in which a company creates a name, symbol or design that is easily identifiable as belonging to the company. This helps to identify a product and distinguish it from other products and services.

The process involved in creating a unique name and image for a product in the consumers' mind, mainly through advertising campaigns with a consistent theme. Branding is all of the ways you establish an image of your company in your customers' eyes.

?