MLM Survey Plan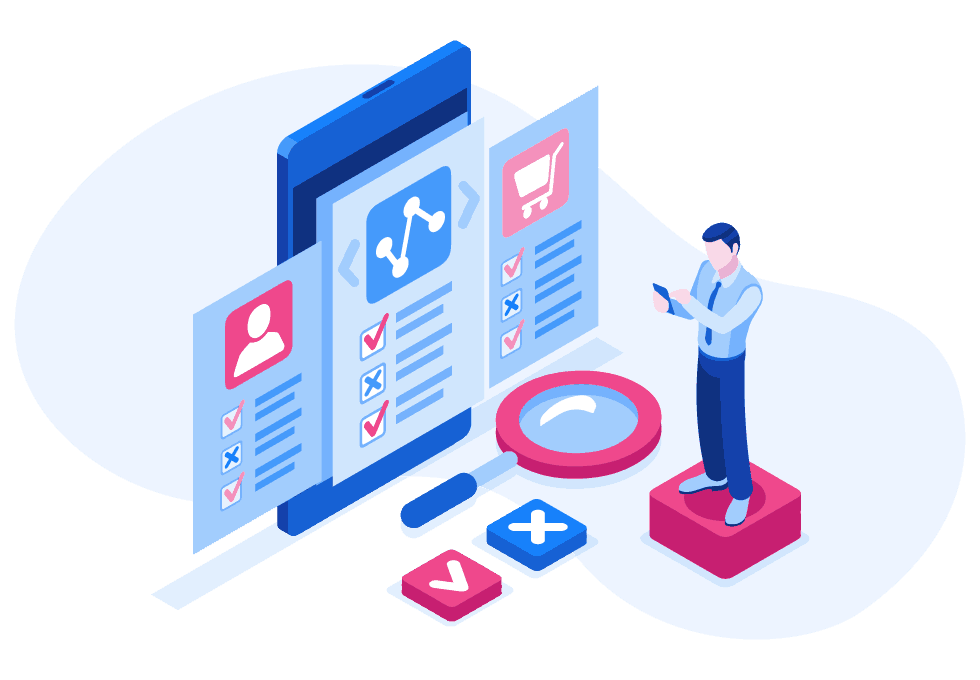 Survey Plan is a very old one but impressive. The company provides income for working member only. For that company collect survey from another branded to top most big companies. Now the company put survey option to member panel as a task.
This survey article posted by the admin of the company. Now those members who complete the task as a survey work will be able to get the Survey Income or working income. Survey plan could run on daily / weekly / fortnight or monthly basis.
This is just a work which needs to do by members to get his income. If the users don't perform the survey task will not be able to get this Income for working or Survey. But if he is doing team building this income will go on other benefits criteria set by the company.
How it works
Now a days survey plan is very important for running a company. Although it is a non working plan means members does not need to connect new members to earn profit. All survey plans have weekly or monthly commission cycle and their commission is send directly to their bank account.

Each week, the members will have to answer some questions with options. These questions can be entered in the software by admin in advance. In admin panel there is a option where admin can store questions and those questions will be showing to members randomly.

Virtual MLM survey software keep track of all survey questions shown to each member with their answers. Admin can see these answer from control panel provided to them.

Through this survey company can measure their company services and it's impression among public. According to this survey company authority will know how to improve or what needs to do for customer satisfaction.

?