Australian Binary Plan
Australian Binary MLM Plan ?
Australian Binary MLM Software is the web application to maintain the Australian Binary MLM plan and to keep track of downline sales and upline commission.
Australian Binary plan is an extension of the American binary plan. Though it is very simple to understand, it is not widely used when compared to other plans. A good MLM software is incomplete without an Australian binary plan.
In this plan, members are independent to choose options to refer more than two direct recruits. They are able to create additional parallel legs apart from left and right.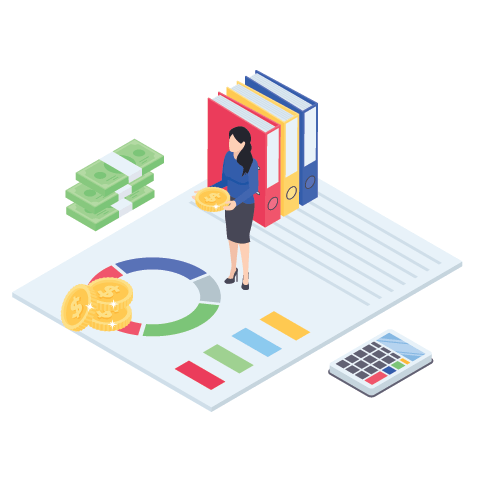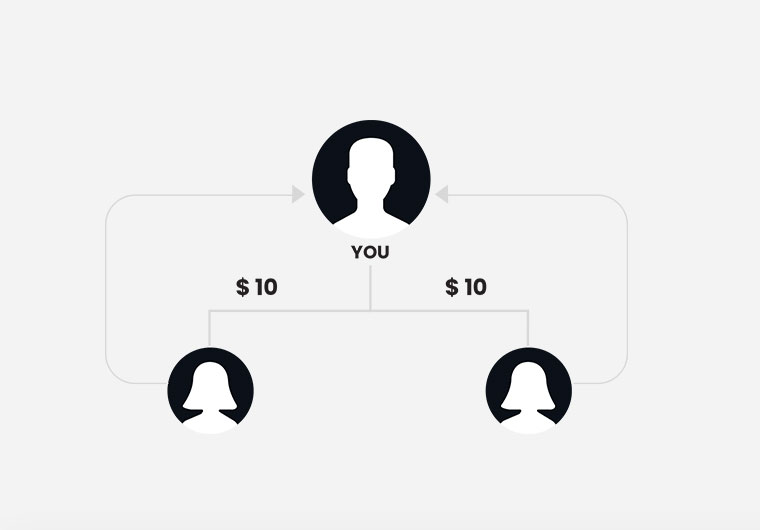 How it Works
Although the plan is not seen more in the market, we can adopt it for any MLM business. MLM Software supports this plan along with the other common plans like Binary MLM Plan and Matrix MLM Plan.
Australian Binary plan is a modification of the tri binary plans. The development of Australian binary plan is comparable to tri binary. The largest payout is available for the Australian binary plan members, two of them to the right and one to the left. So it is called as 2:1 or 1:2 plan. The third level consists of two child members of each parent.
Advantages of it's Plan
Tri-Binary plan and Australian Binary Plan Looks alike. But there is a difference between them. Pair matching is required in Tri-Binary, but in the case of Australian binary, no matching is required.
Compared to other plans, Australian binary has quick commission generation.
In this plan pays out becomes larger according to the pair and it does not depend upon the levels.
Australian binary is very helpful for both companies and clients. It is considered as a suitable calculation method for customers.
Australian Binary compensation pay plan is easier than the binary plan because of no mandatory matching for the payout. Software plays a key role in the success of an MLM organization.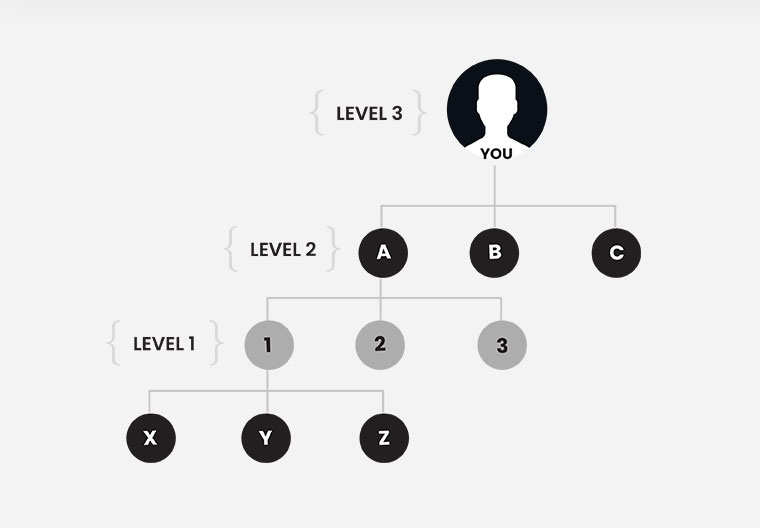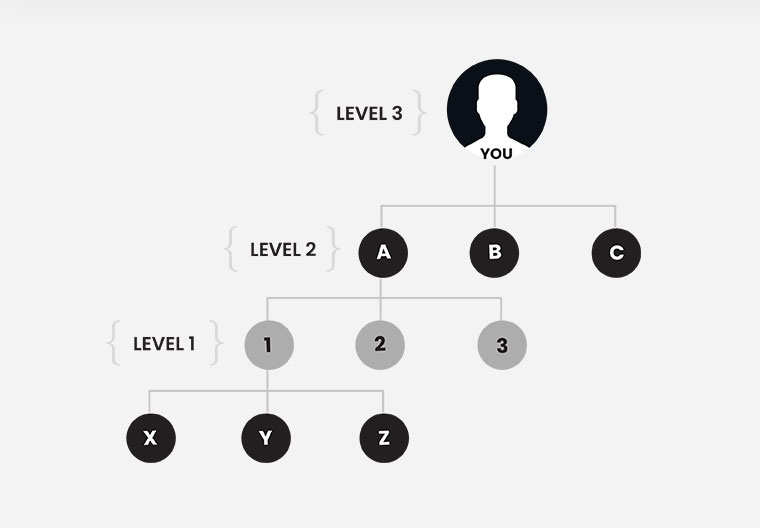 serves more promising features
The software is more user-friendly.
It is simple, reliable, and secure in the mode of operations.
Registration login can be done through E-commerce systems, credit cards, and gateways.
Customization is available in a more flexible fashion.
MLM Software supports security and provides easier access to multiuser.
Integrates the SMS Service.
Helps to manage the company payout system in an easy and unique way.
Integration of payment cards and smart cards.
Integration of online payment systems.
Website replication.
?