Crowd Funding / Donation Plan
Crowd funding is also known as gift plan or donation plan. This plan is typically based on gathering money from worldwide and especially via internet. In this plan a project, or individual group raise funds through a reliable platform from across the world.
Everyone will get the benefits, and thereby help each other. Giving and Receiving are the two concepts of gifting plan. In an efficient gifting comp plan software, these terms can be changed to provide help and accept help, or Give help and receive help. The donation plan providers use different naming based on their business strategies.
It is a form of crowd sourcing and alternative finance. Although similar concepts can also be executed through mail-order subscriptions, benefit events, and other methods. However, you need a dedicated platform or channel to receive the crowd funding money.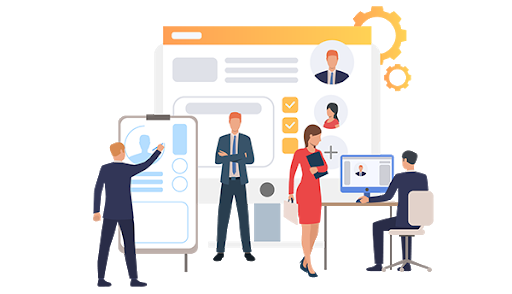 How it Works?
It is way of raising money for donation or charity but it is not like others charity. It is a profit based charity. Where a group of people or individual can raise money through an organization. People who are donating will be benefited by types of prizes, whether it's money or other materials. Although fund raising is the main motto of crowd funding campaign, but it is also a great way of gain visibility, validate your business, grow your customers base and many more.

?